Watercolor Painting-Easy Abstract Art For Kids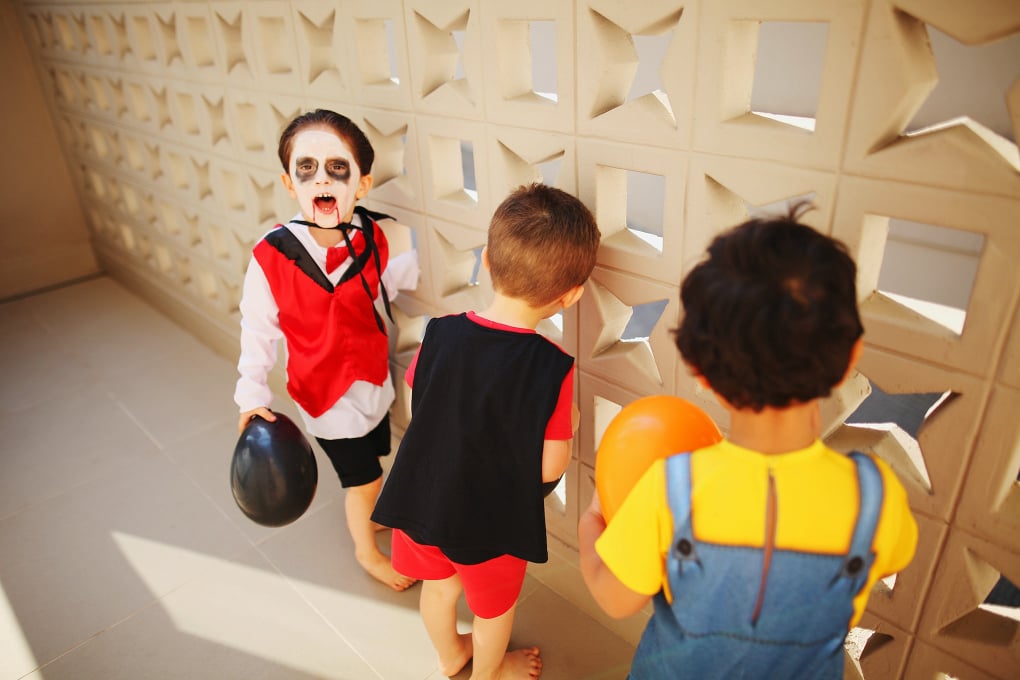 AngularJS extends HTML with new attributes.
AngularJS is perfect for Single Page Applications (SPAs).
AngularJS is easy to learn.
Learn AngularJS now!
---
This Tutorial
This tutorial is specially designed to help you learn AngularJS as quickly and efficiently as possible.
First, you will learn the basics of AngularJS: directives, expressions, filters, modules, and controllers.
Then you will learn everything else you need to know about AngularJS:
Events, DOM, Forms, Input, Validation, Http, and more.
Let's begin!
Course Features
Duration

40 hours

Activities

Painting

Time

6:00 pm - 8:00 pm

Day of week

Monday, Friday

Skill level

All levels

Available Seats

10
You May Like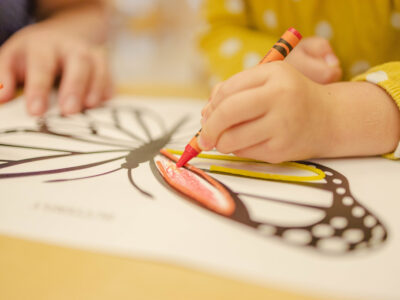 A WordPress LMS Plugin to create WordPress Learning Management System. Turn your WP to LMS WordPress with Courses, Lessons, Quizzes & more.
Time:

6:00 pm - 9:00 pm

Days of Week:

Monday, Friday